SmsPlanner is an APP for iPhone dedicated to professionals who work with customers by appointment. Are you a doctor, lawyer, or do you offer services of various kinds? Do you want to remember appointments or the various deadlines to your customers?
SmsPlanner is for you !!!
With SmsPlanner you can schedule appointments and deadlines of your customers and then send your personalized SMS, eMail or WhatsApp, to remind individual appointments. SmsPlanner can send the appointments to calendars on your iPhone and can synchronize with calendars configured on your Google account.

SmsPlanner allows you to specify days and hours for each appointment, but if you get your customers in multiple locations, you can also specify the single address (street and city). In addition, you can print the weekly calendar of appointments.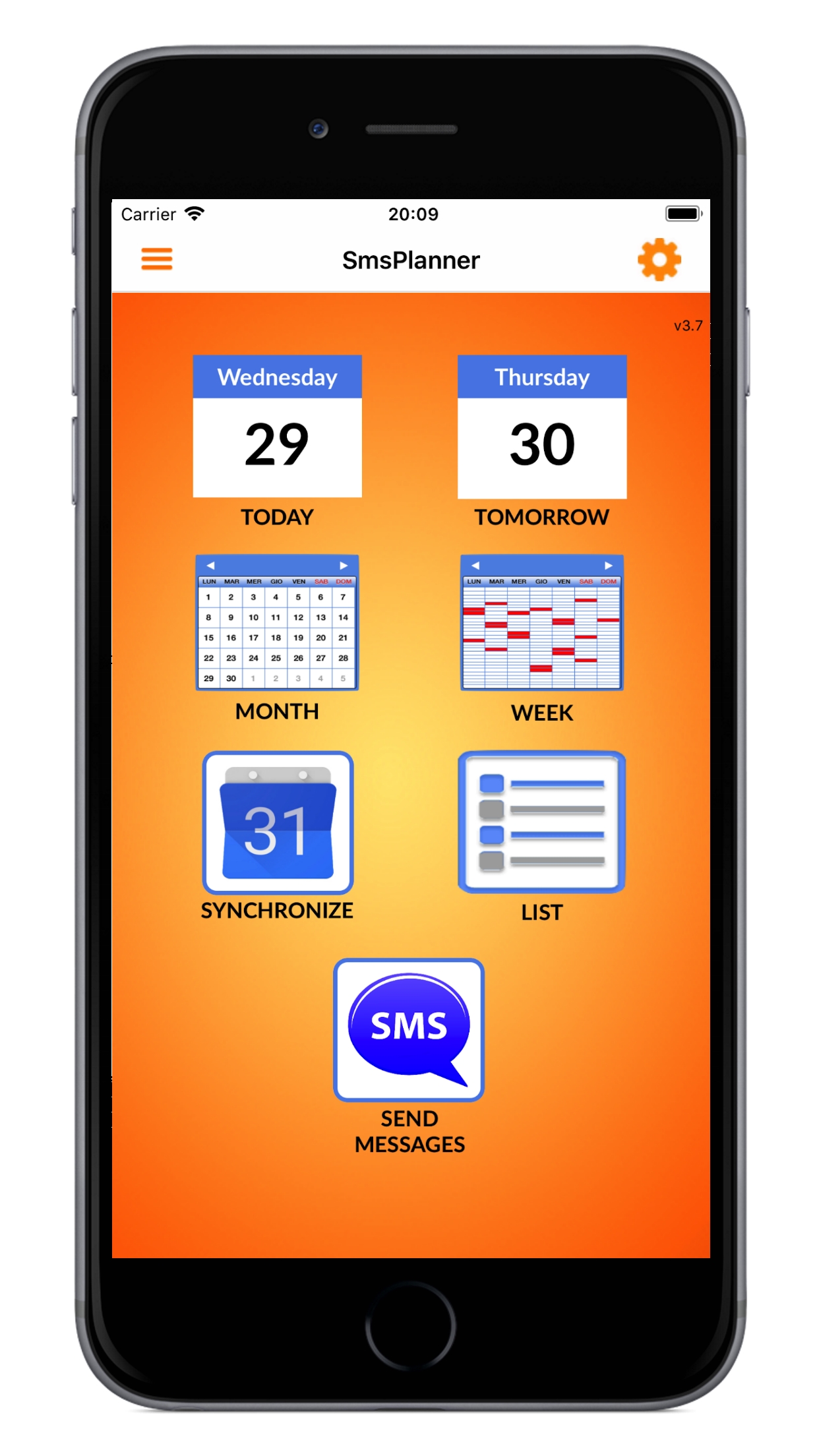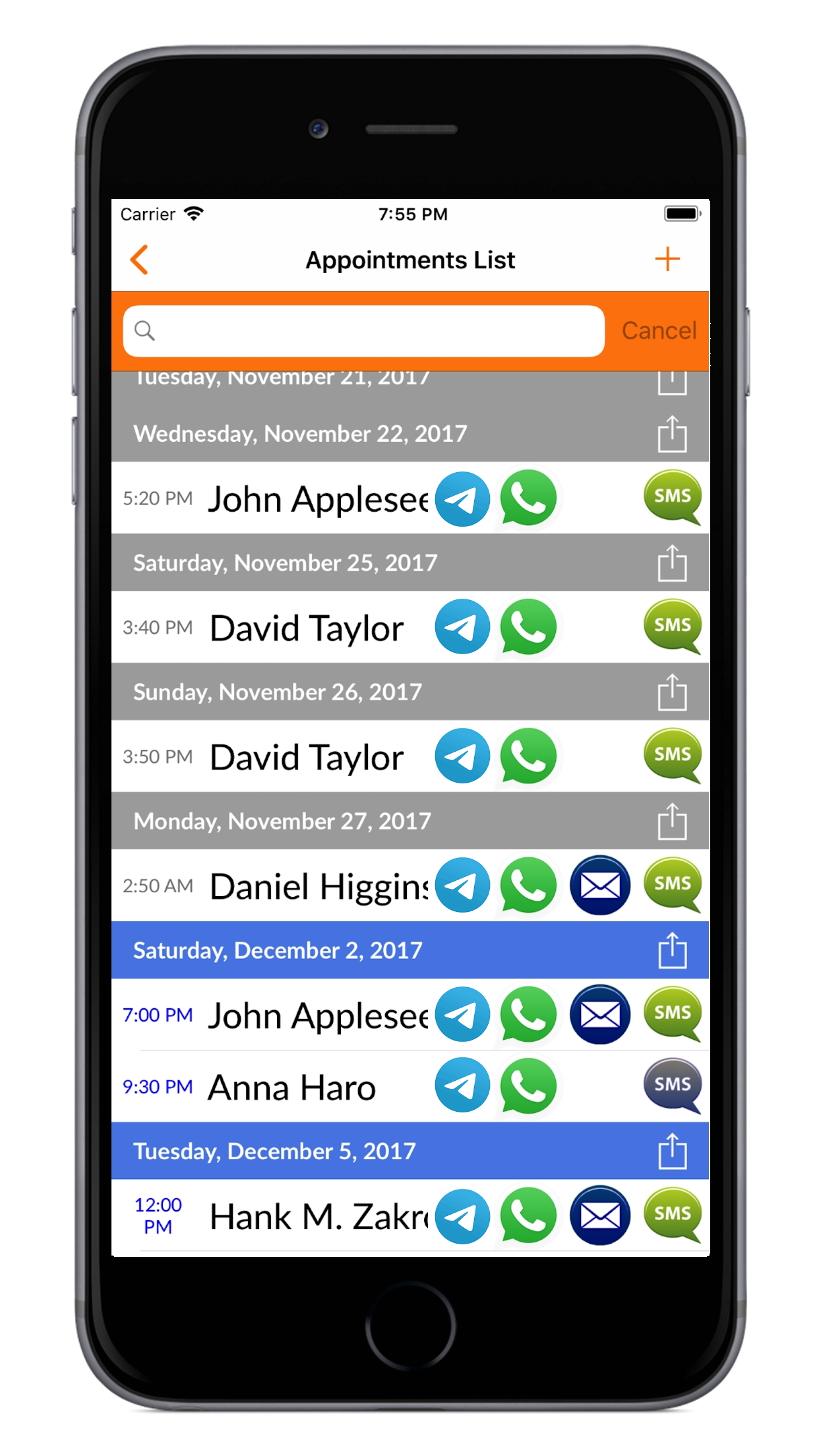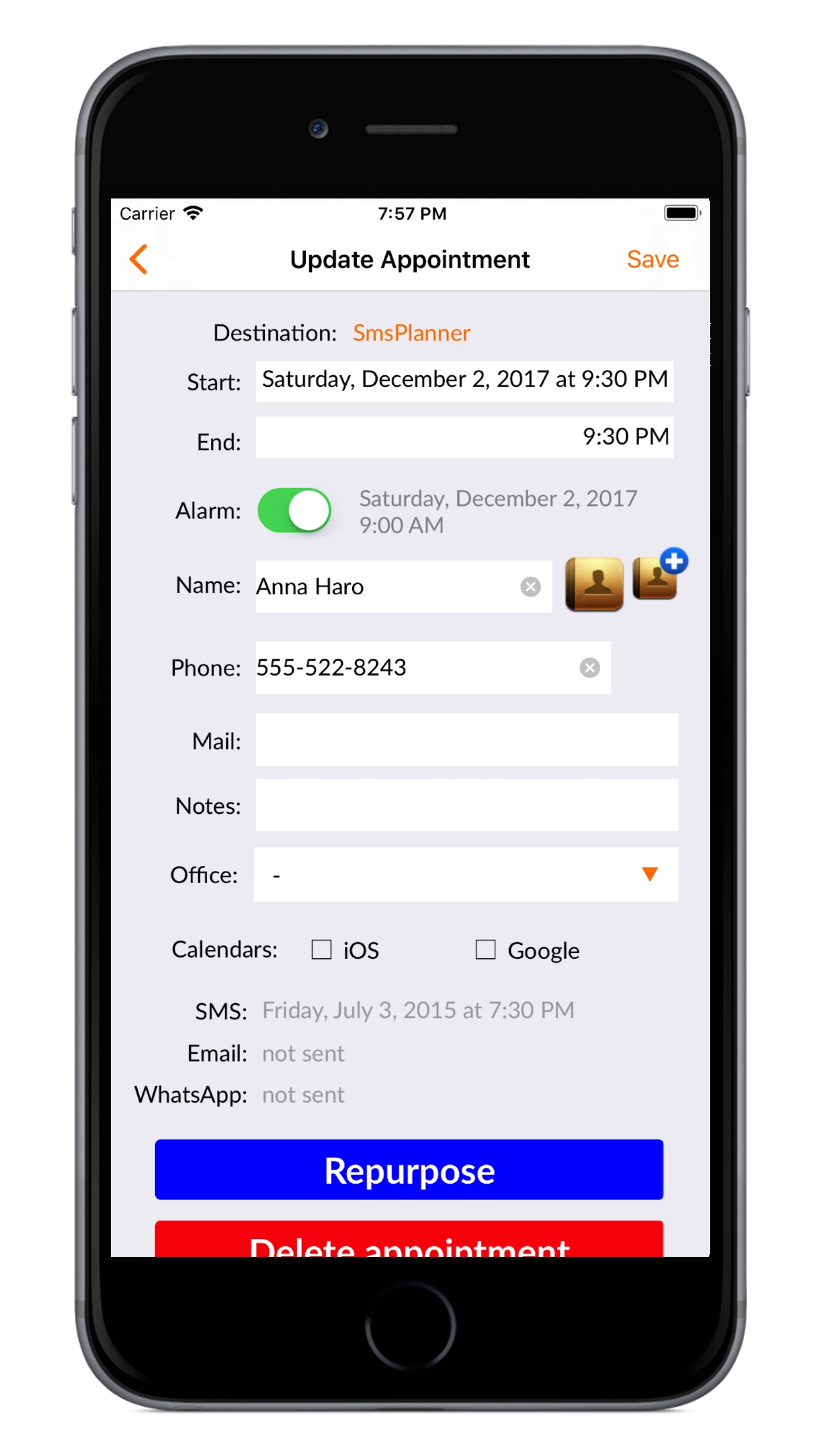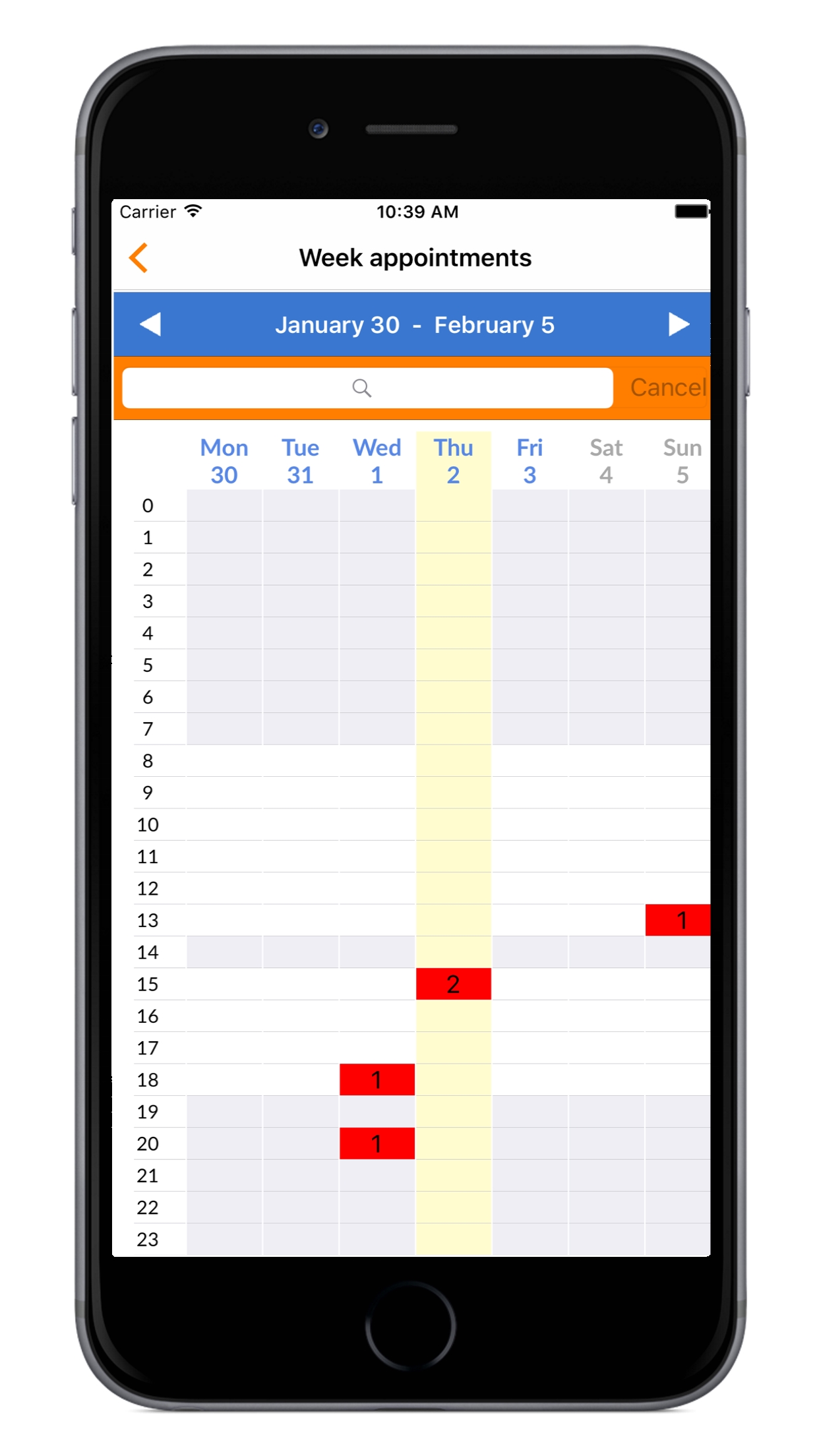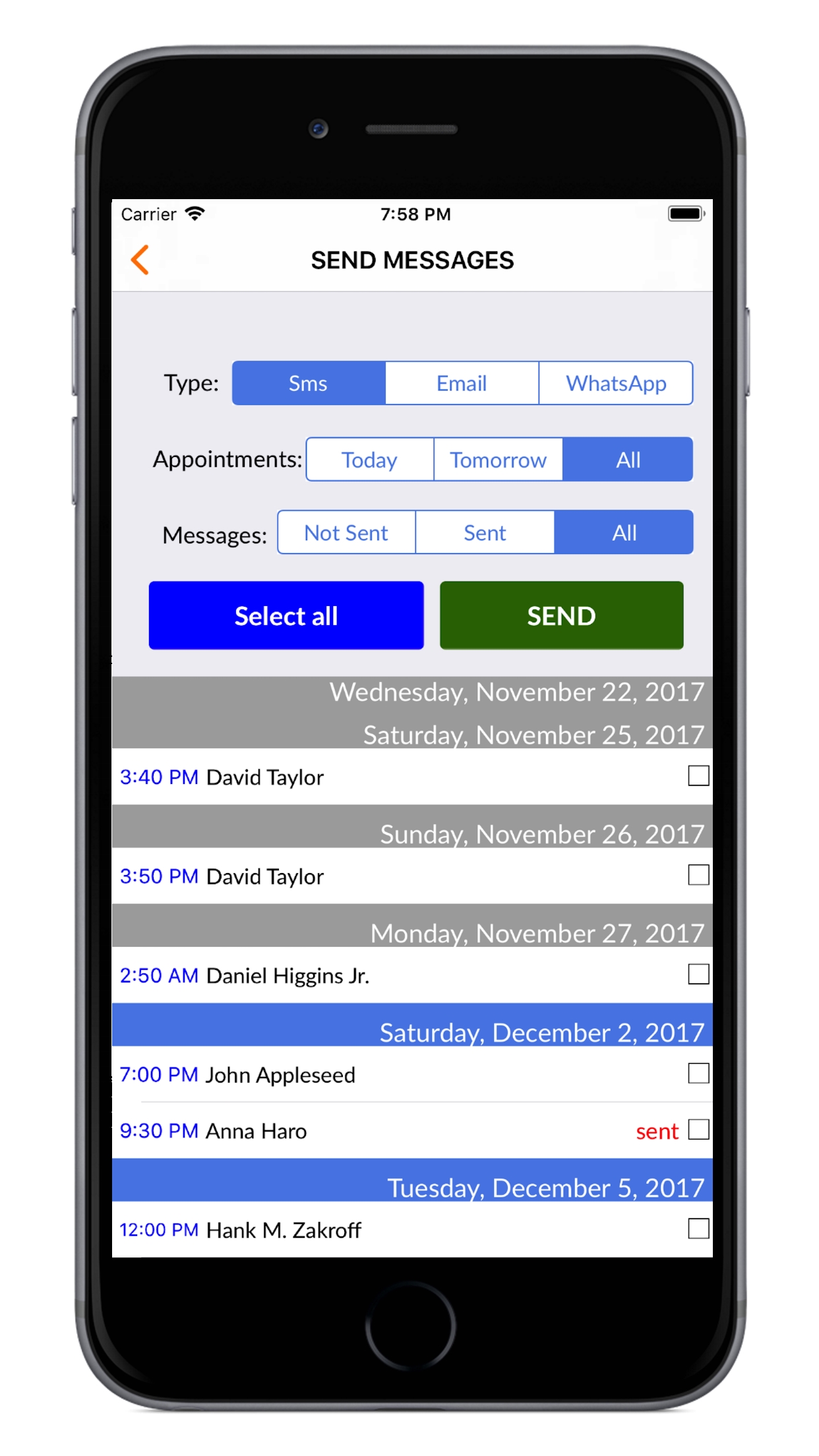 For suggestions, requests and comments, please write to: SmsPlanner.info@gmail.com